Stephanie Nickman Triplett, Au.D., has been and audiologist since 1982. She is a 1976 graduate of Laurel Highlands High School and resident of Uniontown. 
We have locations in Uniontown and in Connellsville. Click below to get directions to each location
Click the button below to request an appointment.
Our focus is on the patient
SERVICES WE PROVIDE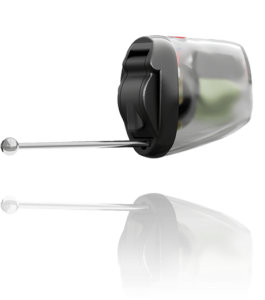 Invisible Hearing Aids
Our discreet invisible-in-the-canal hearing aid offers a secure fit and advanced noise-processing technology, making it ideal for life on the go.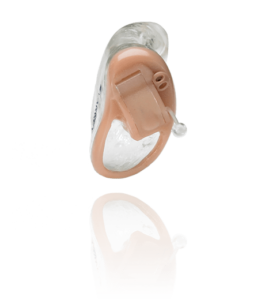 Completely-In-Canal
Sleek and subtle, this completely-in-the-canal technology is molded to the contours of your ear for a superior fit that offers a natural look and hearing experience.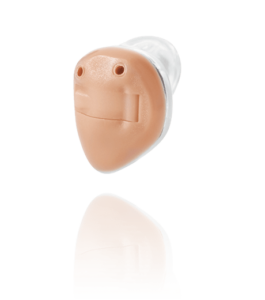 In-The-Canal
With a discreet, glasses-friendly fit and external controls, our in-the-canal technology is the perfect piece to complement to your lifestyle.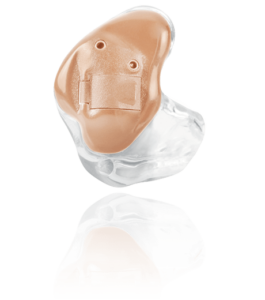 In-The-Ear
Our in-the-ear hearing aids are custom molded for you and are powerful and comfortable, allowing for all-day use.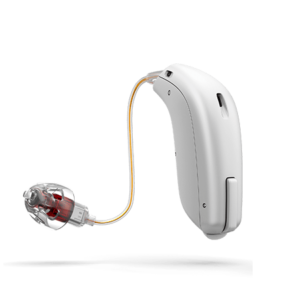 Receiver-In-Canal
Reliable and convenient, the receiver-in-the-canal device has a lightweight feel and a flexible fit, and it is among our most popular systems.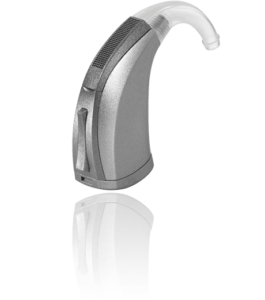 Behind-The-Ear
Our behind-the-ear technology puts you in control with customizable fit options, wireless connectivity, and easy volume control.
Need help? Call us at  
(724)-437-3276